River City Believers Academy goes beyond the classroom to aid in the development of students' social and emotional health.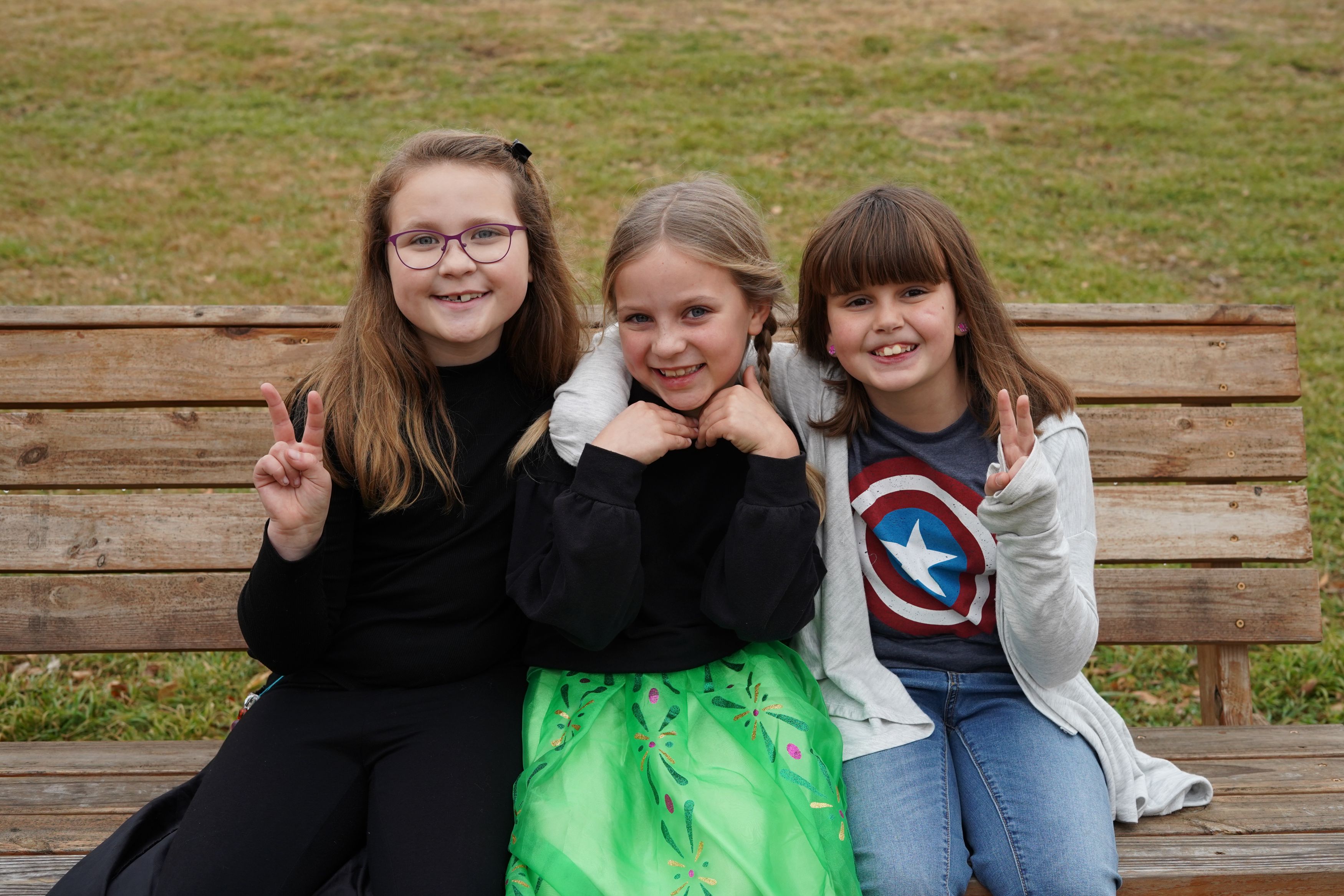 Each year, students go on field trips related to their in-class learnings to places like the San Antonio Zoo and the National Museum of the Pacific War in Fredericksburg. Secondary students participate in Fall Camp in the fall semester, which acts as a kick off to a new school year where students can get to know each other better and spend time learning more about Jesus.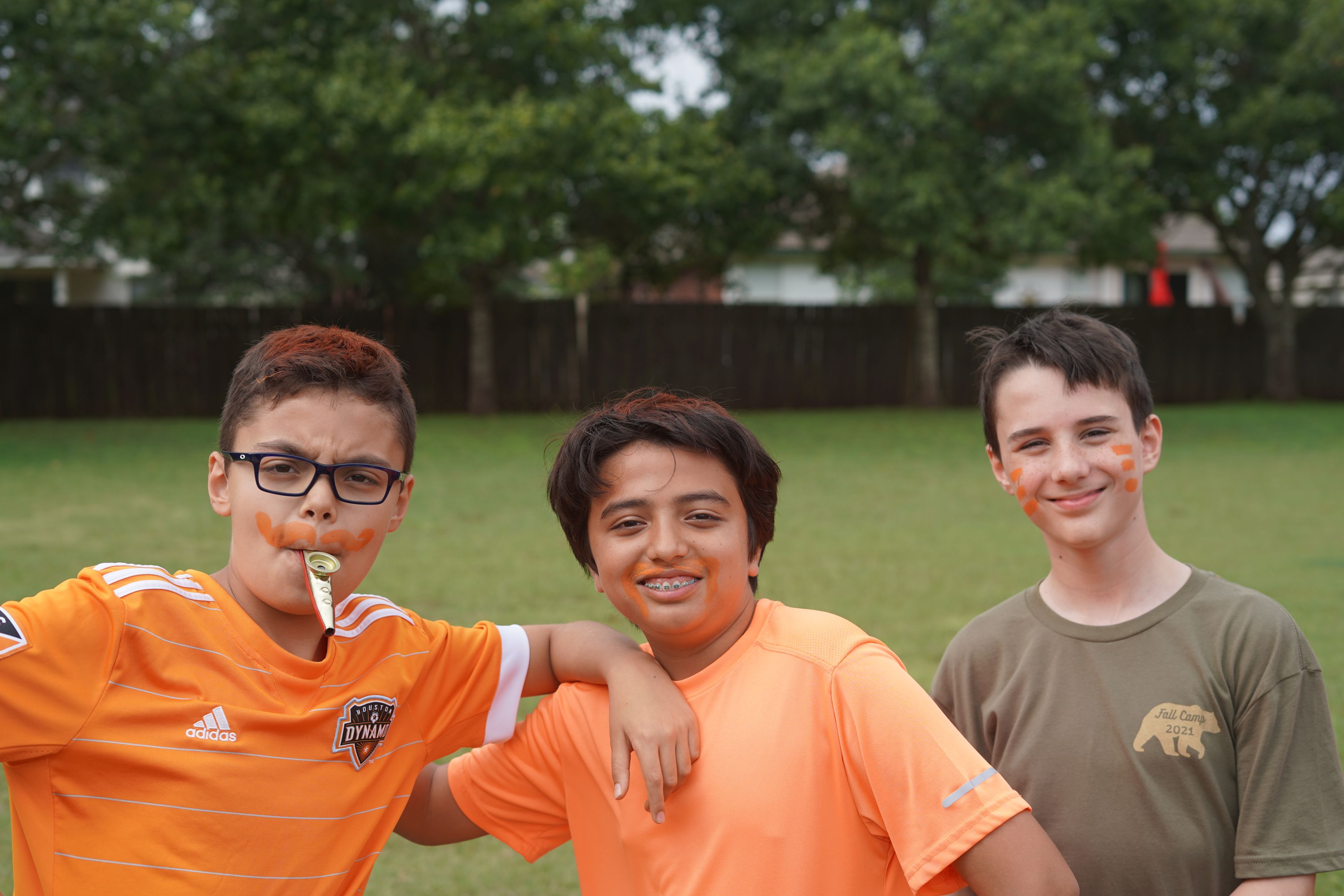 Along with trips, our students are invited to participate in clubs and organizations at school and attend our special events such as the Homecoming Dance.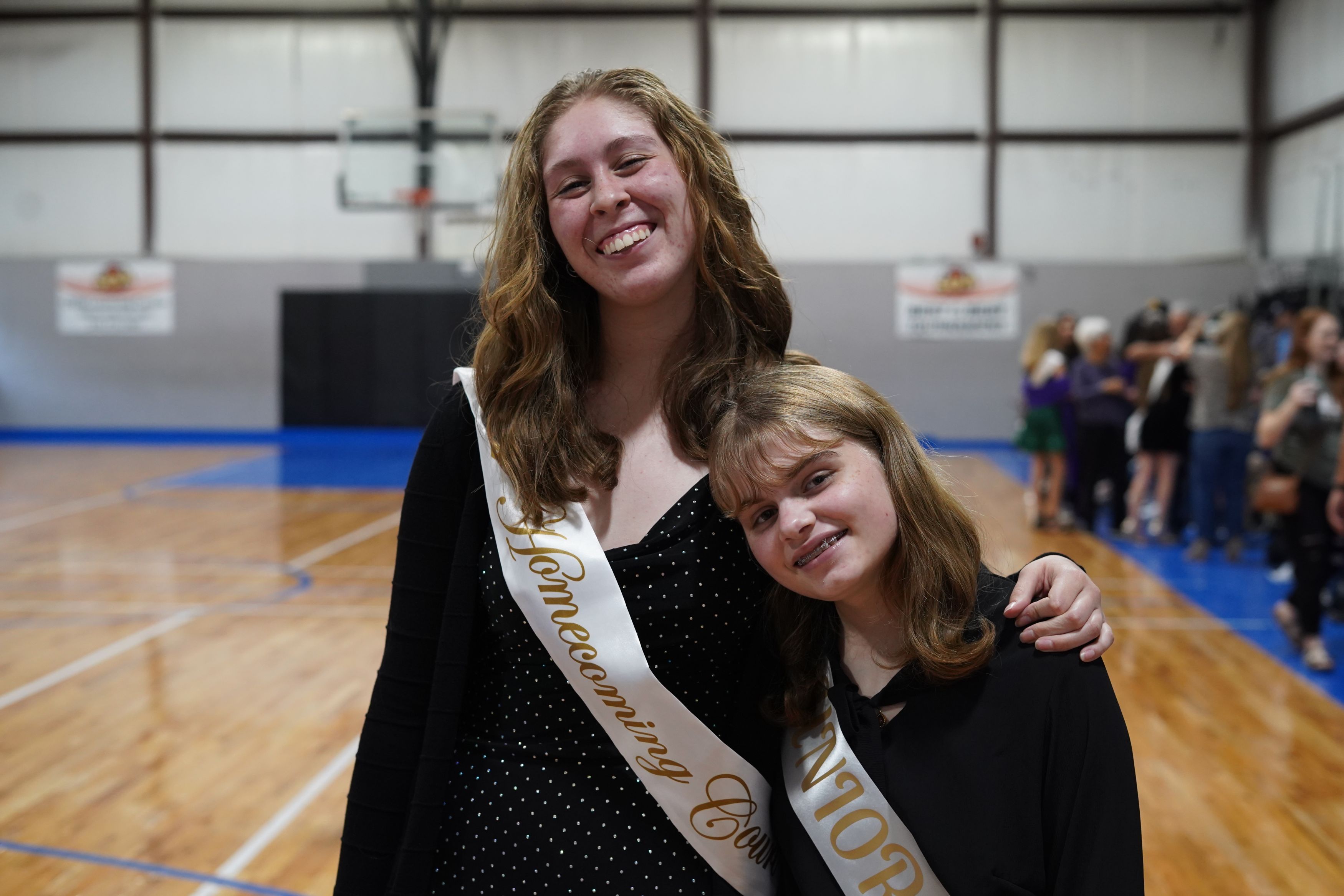 Part of the Bible Curriculum at RCBA includes serving our city, so students participate in service projects around the San Antonio area to give back to the community through love and grace.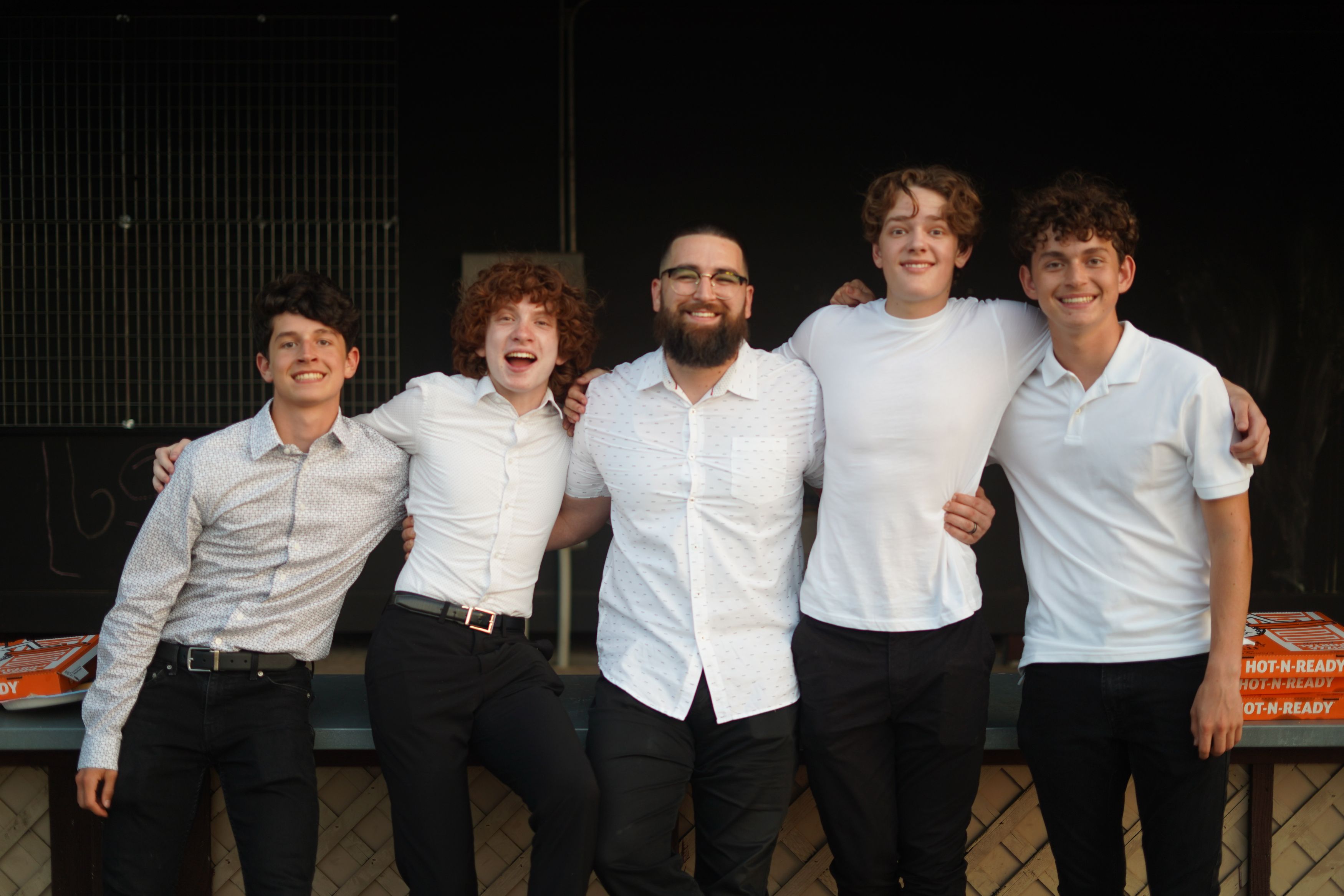 To check out more of what RCBA has to offer for every area of learning and student life, check out our Instagram below!