We are delighted that you are interested in River City Believers Academy. Since our inception in 1981, RCBA has been a place where students learn, grow, and find purpose in their lives guided by strong academics, biblical values, and experiences that will last a lifetime.
We seek students who are prepared to mature in their spiritual walk, have the ability to succeed academically, and whose families are committed to the core values of the school, and who represent a diverse range of racial, economic, cultural, and ethnic backgrounds. At RCBA, students become fully-equipped with a love for learning and a strong faith so they are able to face a changing and challenging world. Because we partner with applicant families whose beliefs are consistent with a commitment to the basic truths of evangelical Christianity, we require that at least one parent be a professing Christian. Please see our Position on Marriage for further information regarding what constitutes a family.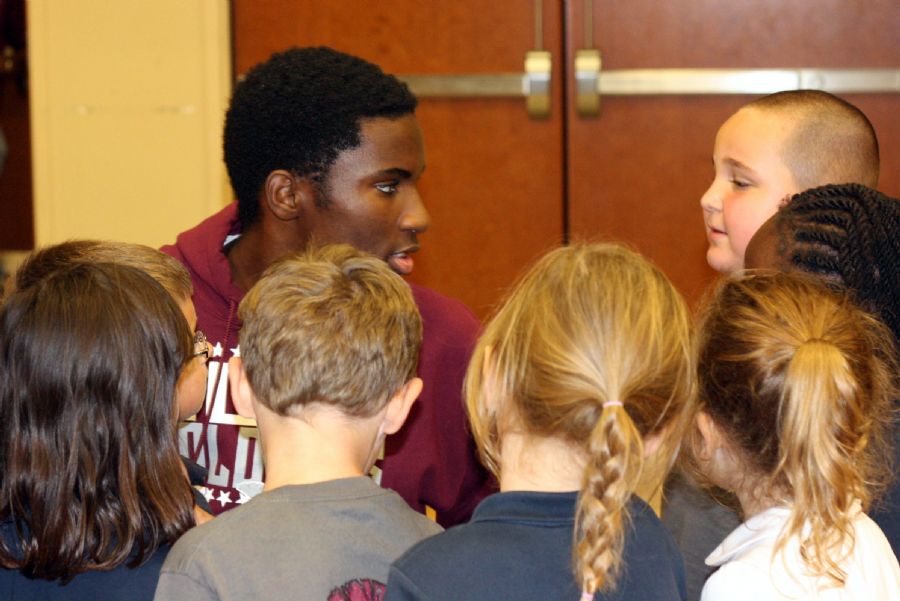 Selection for available positions is based upon the student's application date, compatibility with the school's educational and spiritual objectives, and suitability for the class to which they seek entry. Applications are accepted online throughout the year. Should the class your child is applying for become full, we will maintain a waiting list. For this reason, we encourage parents who are considering enrollment to apply as soon as possible because availability decisions can be impacted by date of application.
We know finding the perfect school to complement your child's goals, abilities, and personality is often a daunting task. As you browse through our website, try to picture yourself as one of our families. If what you read and see interests you, please contact our Office of Admissions or schedule a personal tour. I encourage you to come see our campus and get to know us better. If you have any questions, please contact me at 210-656-2999 or send me an email. I look forward to meeting you soon!
Our promise to you:

We will know your child.
We will love your child.
We will prepare your child.