The best way to discover the benefits of a River City Believers Academy education is to experience it first hand. We are not only a school, but a close family of educators and students who enjoy the learning process together. On a personal campus tour, you will have an opportunity to learn about our mission, programs, and see our teachers in action. Not only will you become acquainted with our campus, but you will also have the opportunity to look in on a few classes.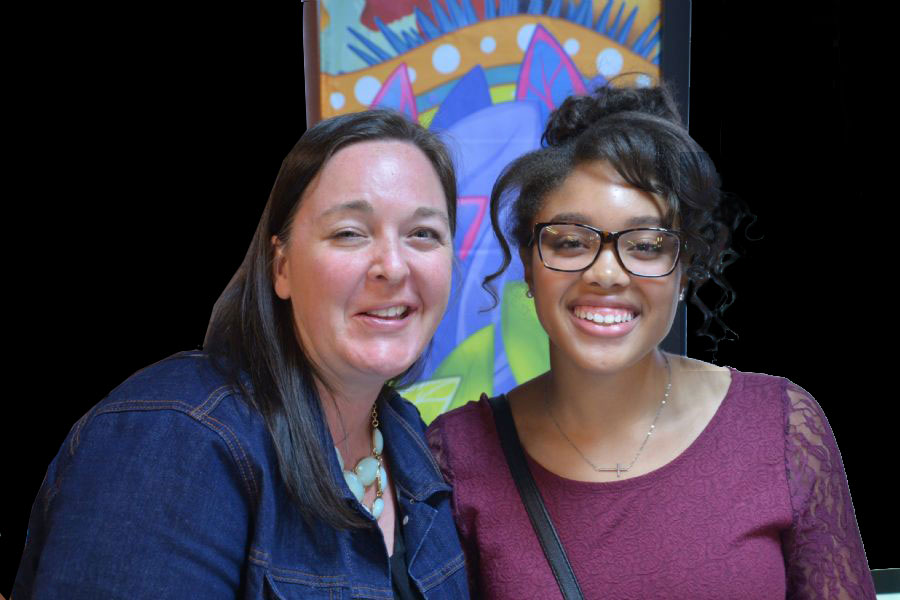 Students applying are encouraged to spend a "Shadow Day" attending classes and participating in the many exciting activities that occur during a typical school day. Students are paired with a buddy for the day and will come home with a much better overall evaluation of the school after interacting with both teachers and students. Shadow days may be scheduled most days, and an application to the school must be in progress for us to schedule the shadow day.
Tours can be scheduled through the front office at (210) 656-2999.