High School
At the high school level, students begin to take ownership of their education and develop a biblical worldview. Through new experiences and challenges, students learn to take initiative and fully engage in the learning process. Students enjoy dynamic classroom interaction, involving debate, group projects and spiritual discussions.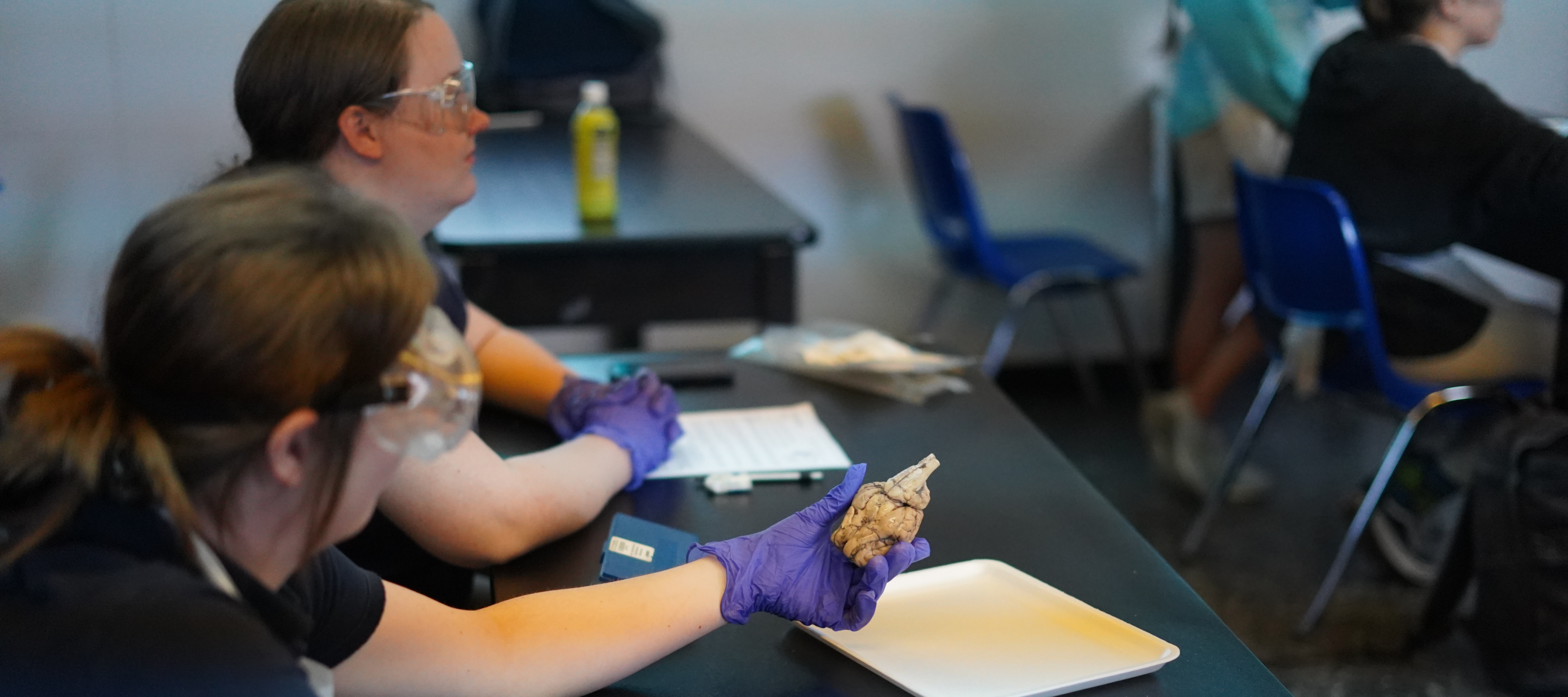 During weekly chapel, students lead worship and hear inspiring testimonies. All of this creates an environment where students can build their personal faith and their God-given abilities to embrace the possibilities of a future realized through discipline and commitment to truth.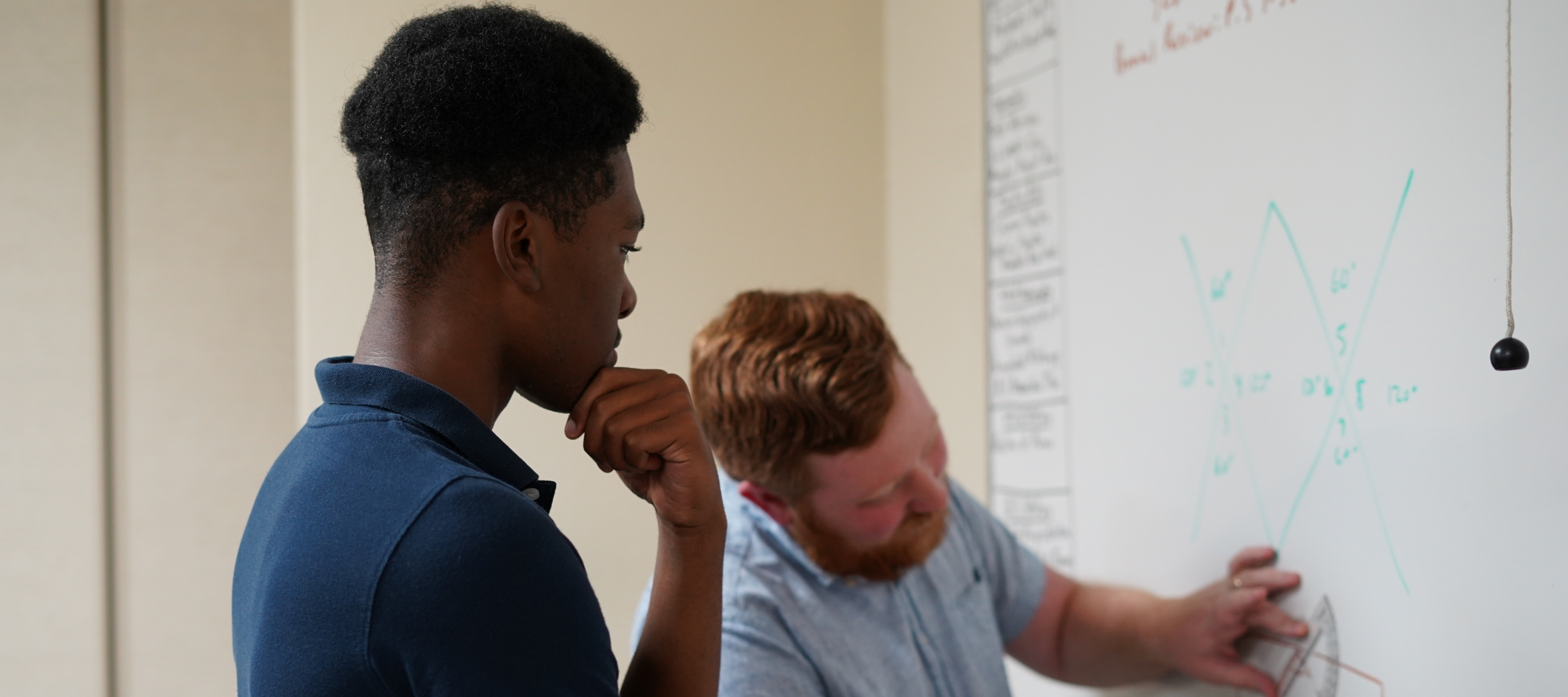 Teachers, coaches, and administrators serve as mentors to our students. Our mission is to see our students discover their gifts, their passion, their values, and their faith. We desire for them to be deeply rooted and grounded in a Christian worldview, able to articulate and defend their faith upon graduation.