Our Elementary School is the foundation of the RCBA experience – the first step in developing enlightened minds, servant hearts and strong bodies, and we are committed to establishing an academic and spiritual foundation that fosters a love of learning.

Both our curriculum and our classrooms are designed to be relational and multi-sensory to honor the way children learn best. Through learning centers, hands-on manipulatives, role-playing, reading labs, technology and the finest instructional strategies, our experienced teachers cultivate a nurturing and stimulating learning environment.

With a small student/teacher ratio, our gifted teachers are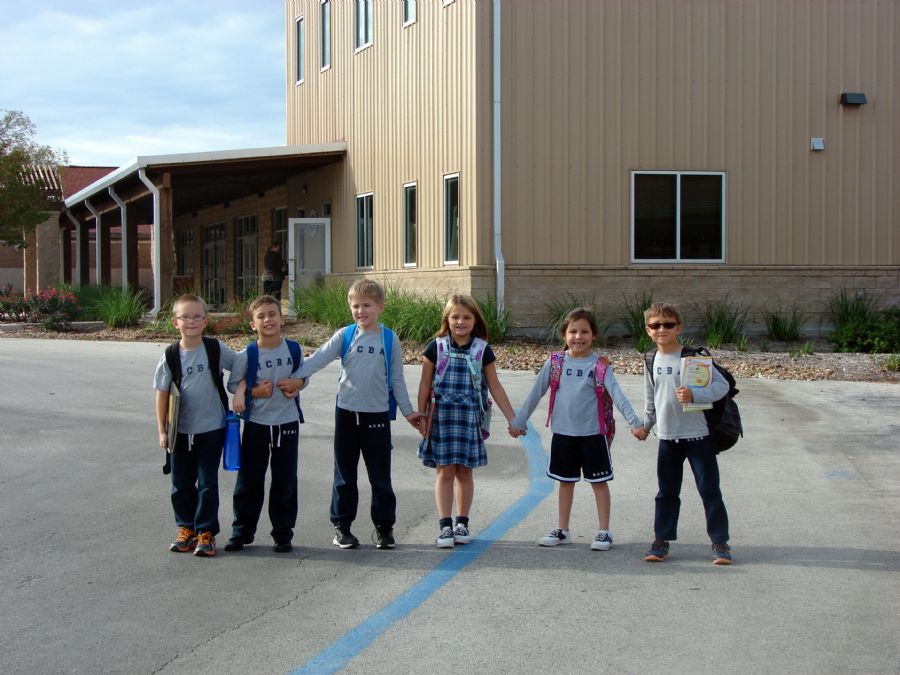 purposefully called to meet the specific needs of each unique child while exploring the glory of His creation in every academic subject and laying the foundation for an education grounded in biblical truth.

Day after day, year after year, those small children who enter the Elementary School as eager kindergarten students are loved, nurtured, challenged, encouraged and equipped to move on to Middle School, the threshold of adolescence, as a confident and prepared learners.