Elementary
Elementary school is an important foundation in any student's academic development.
This is the time when a life-long love of learning begins to form.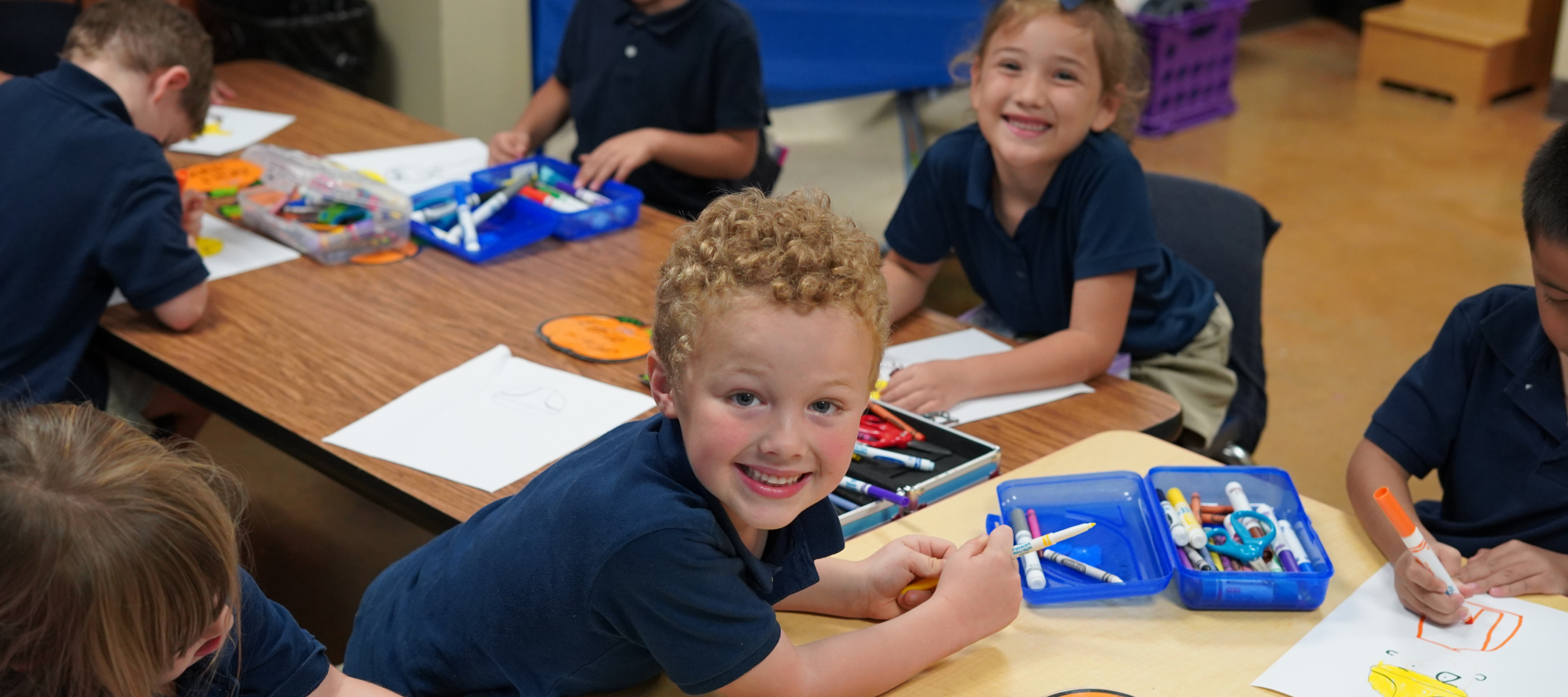 RCBA Elementary students will experience:
A unique and enriching educational environment
A small student-to-teacher ratio
Hands-on learning integration of subjects and thematic units
A biblically-integrated curriculum
TEKS aligned lessons
Chapel with age-appropriate Bible lessons and worship
Our elementary students are offered a challenging curriculum that equips them for their middle school and high school years.